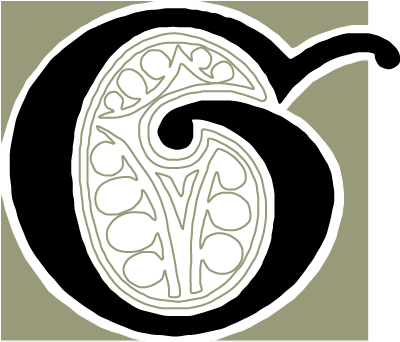 At Grace Church, we seek to worship with our whole hearts. The mission of the music ministry is to worship and lead others to worship by using the gifts with which Christ has blessed us. We seek to make a joyful noise to the Lord, using our gifts to serve others as faithful stewards of God's grace, with all of our hearts and strength. (Psalm 98, I Peter 4:10-11, Colossians 3: 17, 23)
Daniel Delaney is our Director of Worship Arts. Interested in serving? Comments or suggestions for the music ministry? Please contact us at dan@gracefortcollins.org.
Opportunities to Serve: All talents and abilities welcome!
Worship Service
Special Music: Preludes and Offertories
Children's Music
Sound Board: training available, no experience necessary