Join us Sundays @ 10:30am

An enduring
community

learning to love God, love people, and love life.
We all feel lonely and disconnected at times. We all long for a place where we are known, loved and accepted. Not only that, but we want a community that is willing to engage doubts or difficult questions. It is frustrating and discouraging to feel like we have to have it all together before belonging to a church. We know, we've been there.
What you need is an enduring community where you are known, loved and invited.
You need a community that will stick with you and tackle difficult questions about life and God together.
Be a community with real people who seek to follow the love, joy, hope, and freedom of Christ.
Be a place where doubting and difficult questions are normal.
Engage every age group with the Gospel
Embrace the city the world with authentic relationships
Provide loving leadership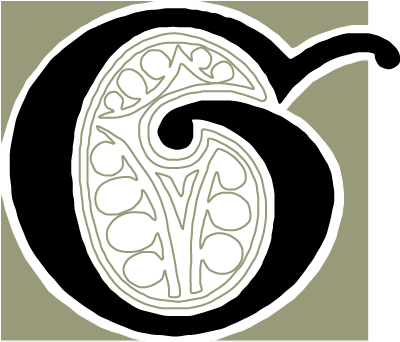 At Grace Church we believe that the Gospel is everything.
Its deep riches on how to live life are found when we wrestle with life's difficulties and joys together in an authentic and enduring community.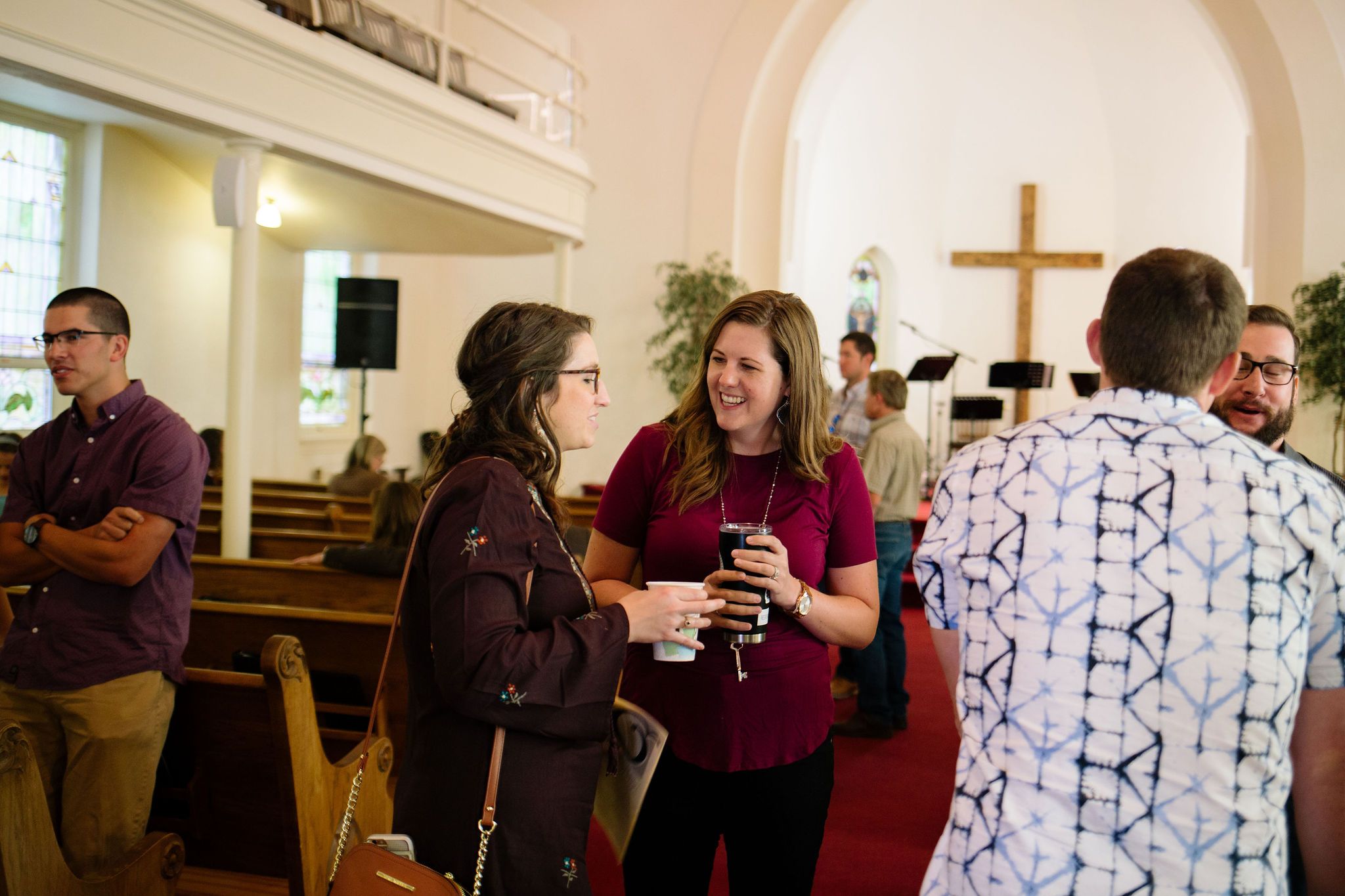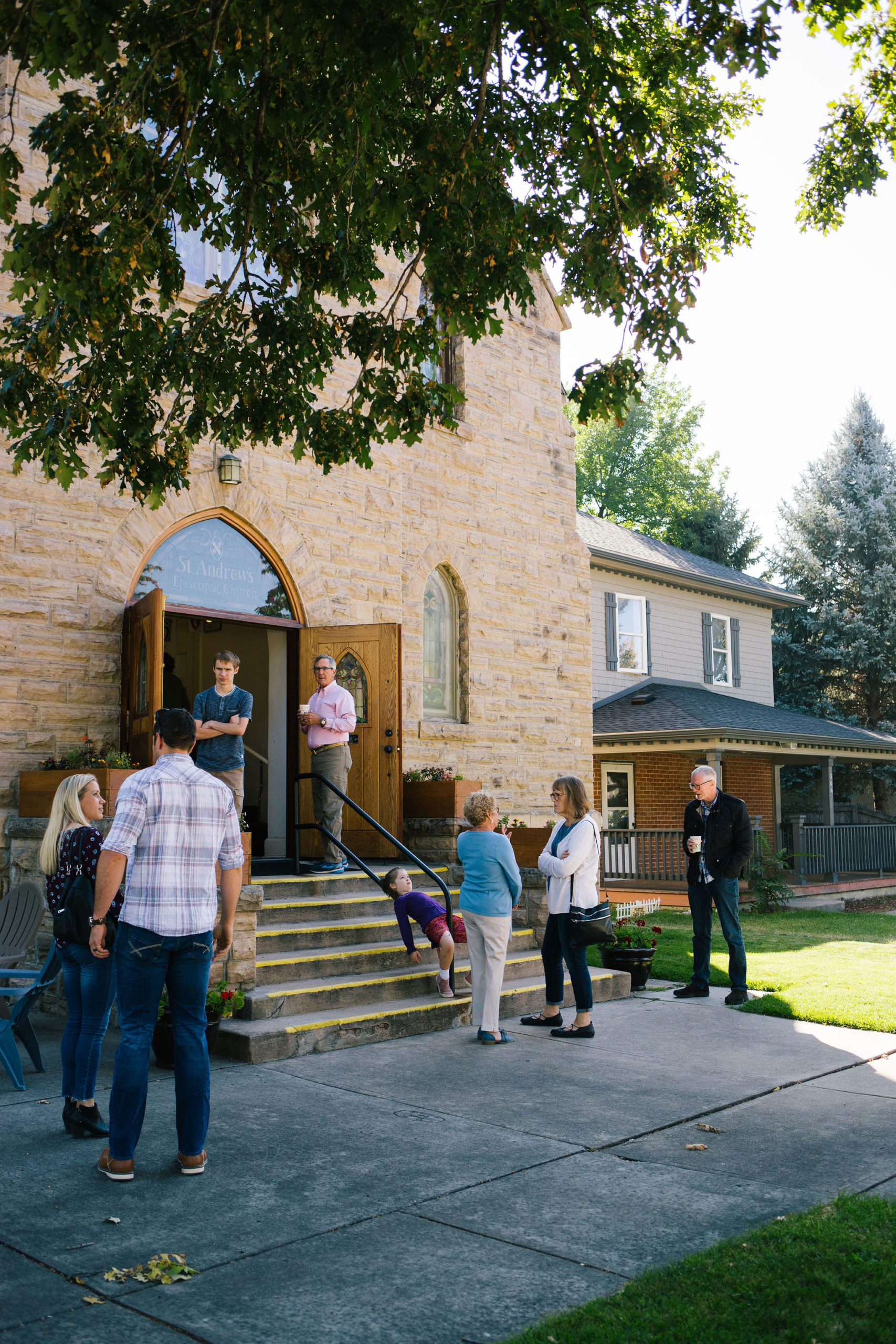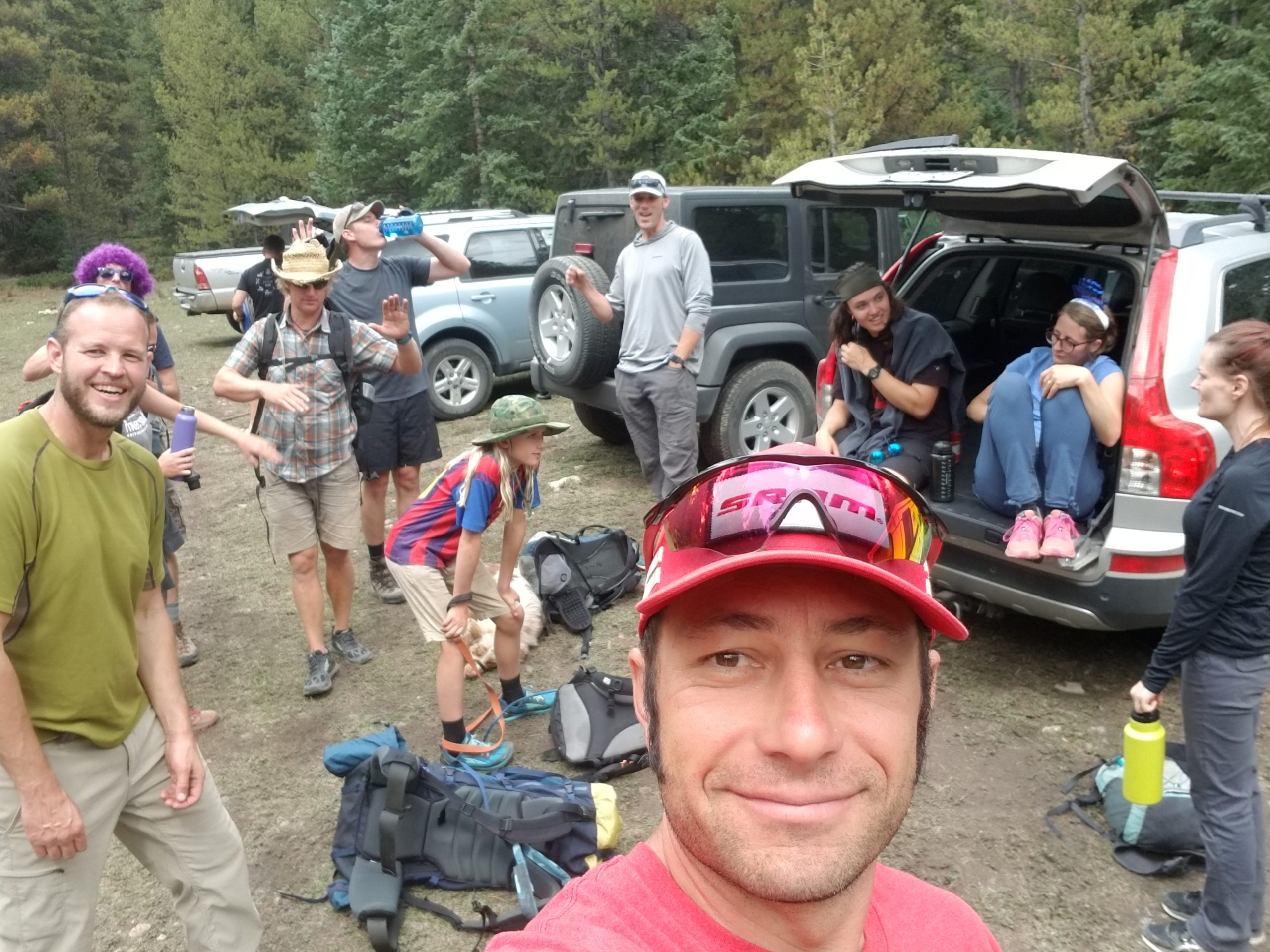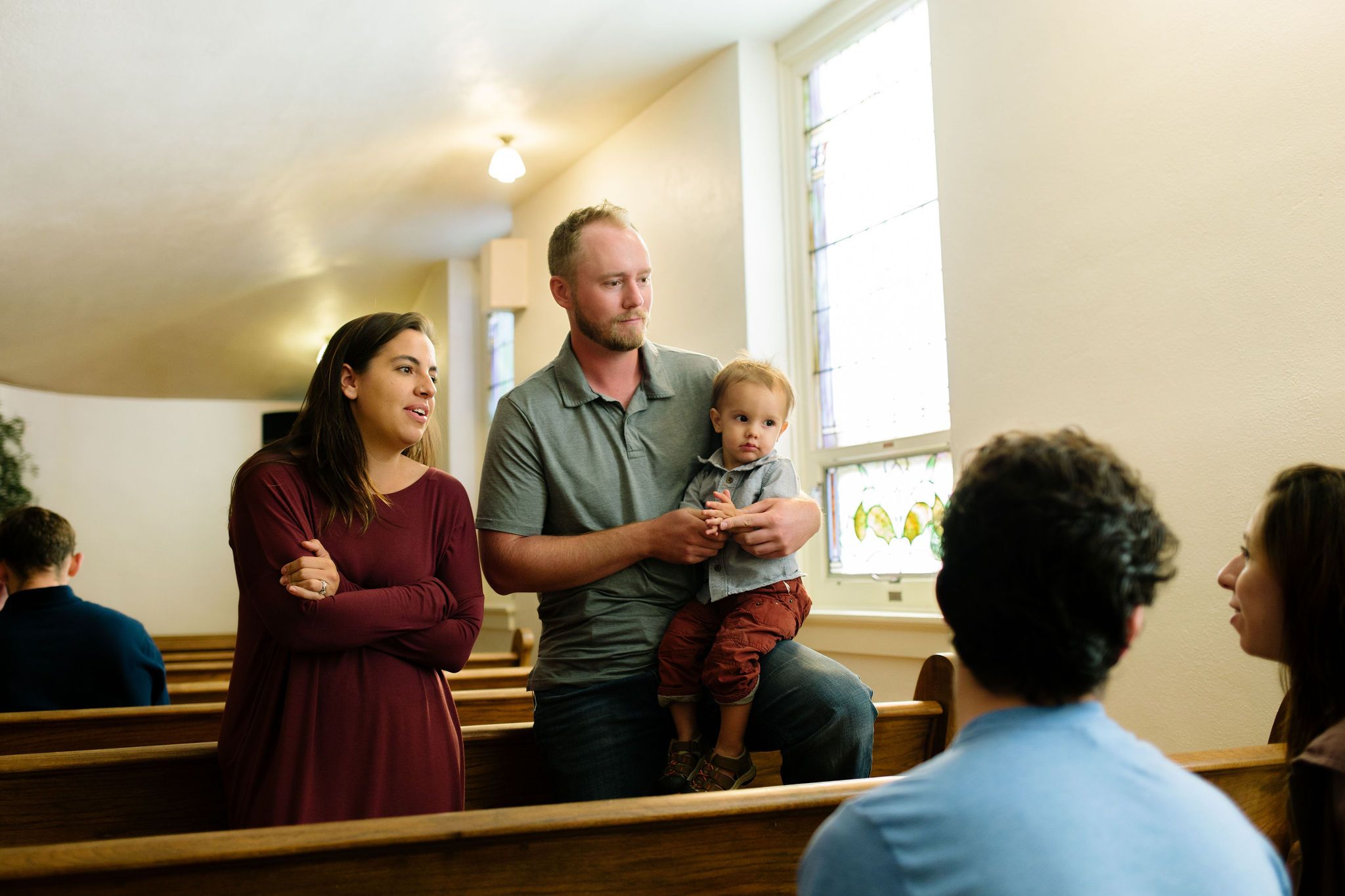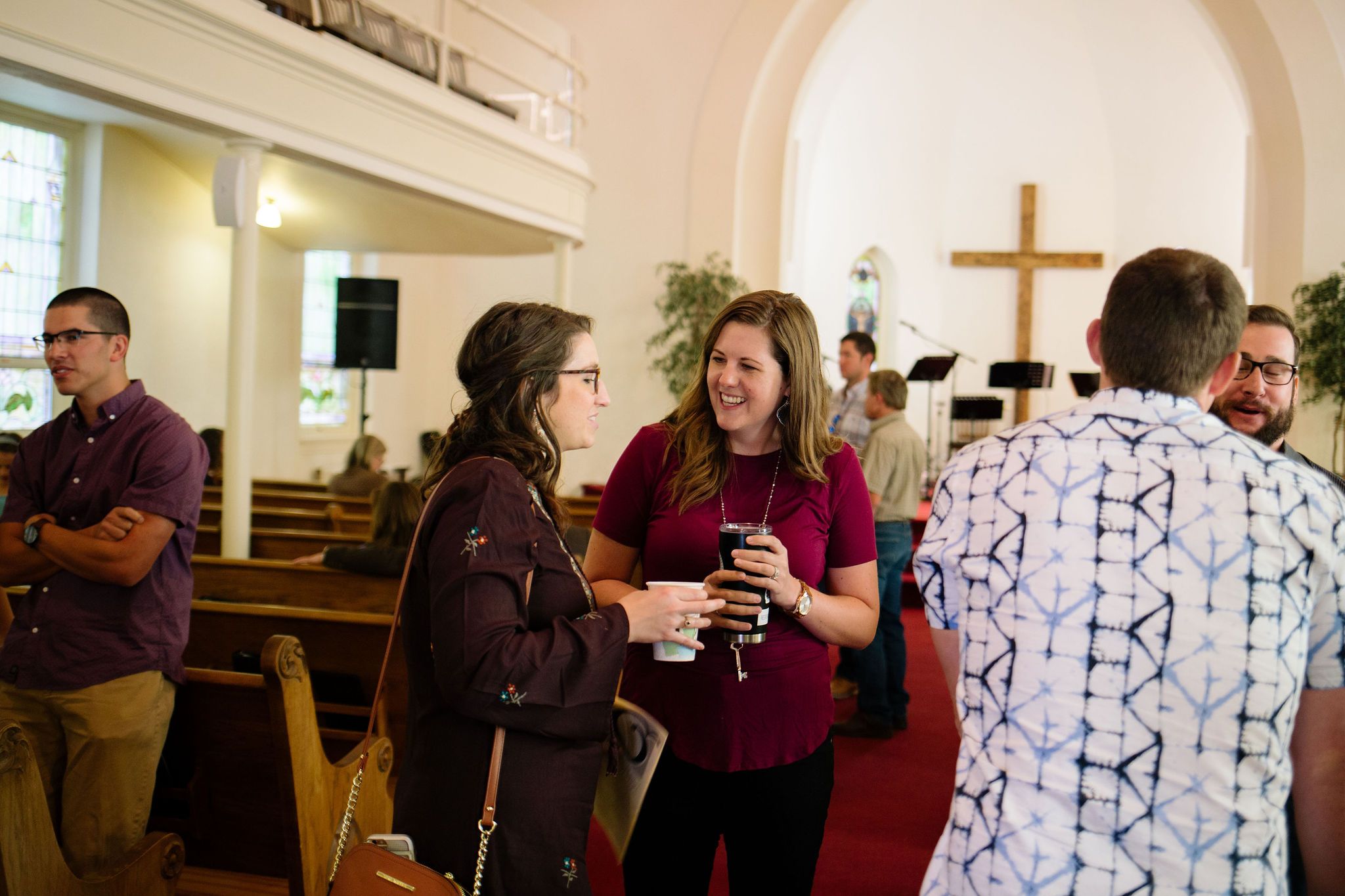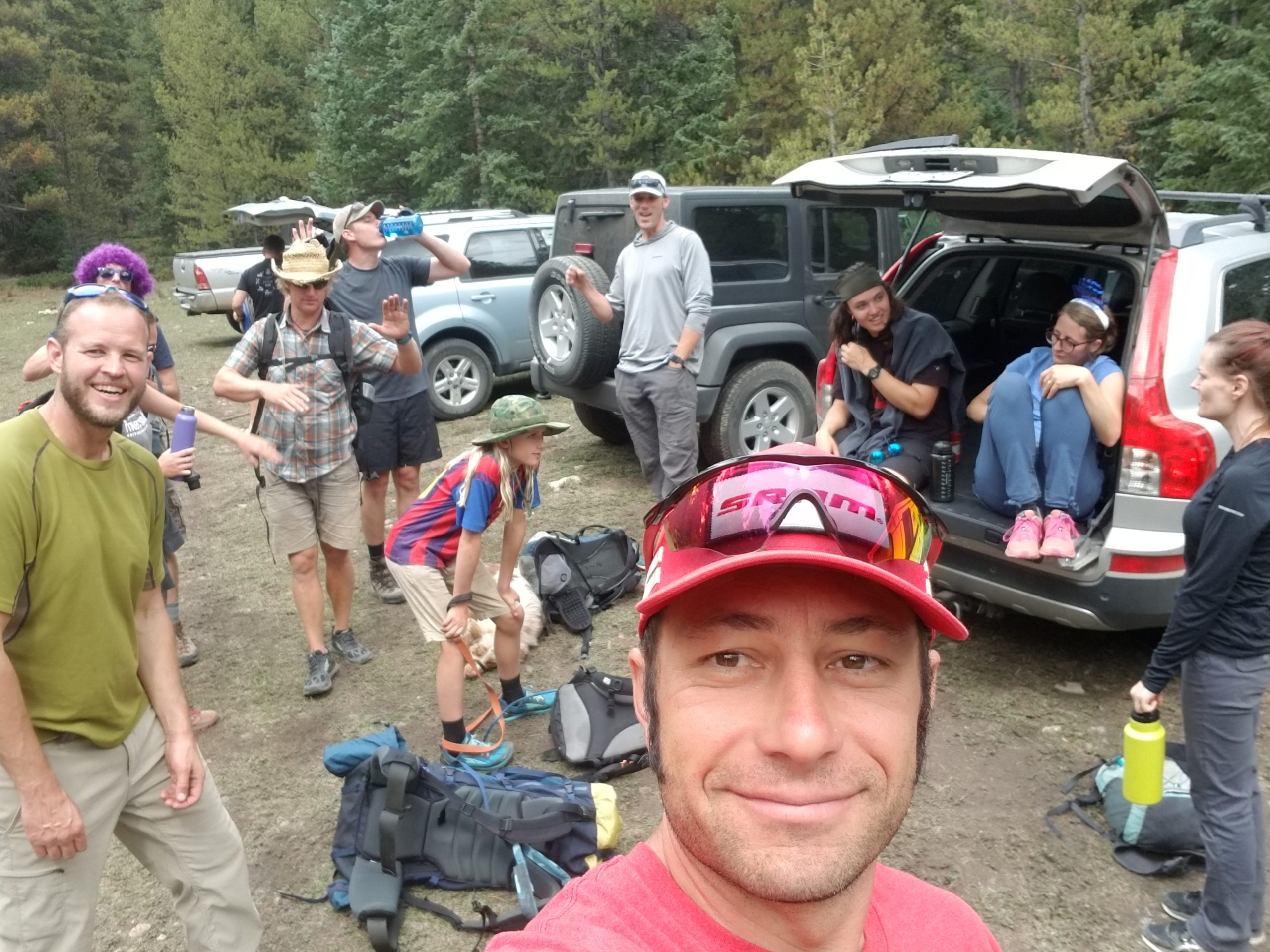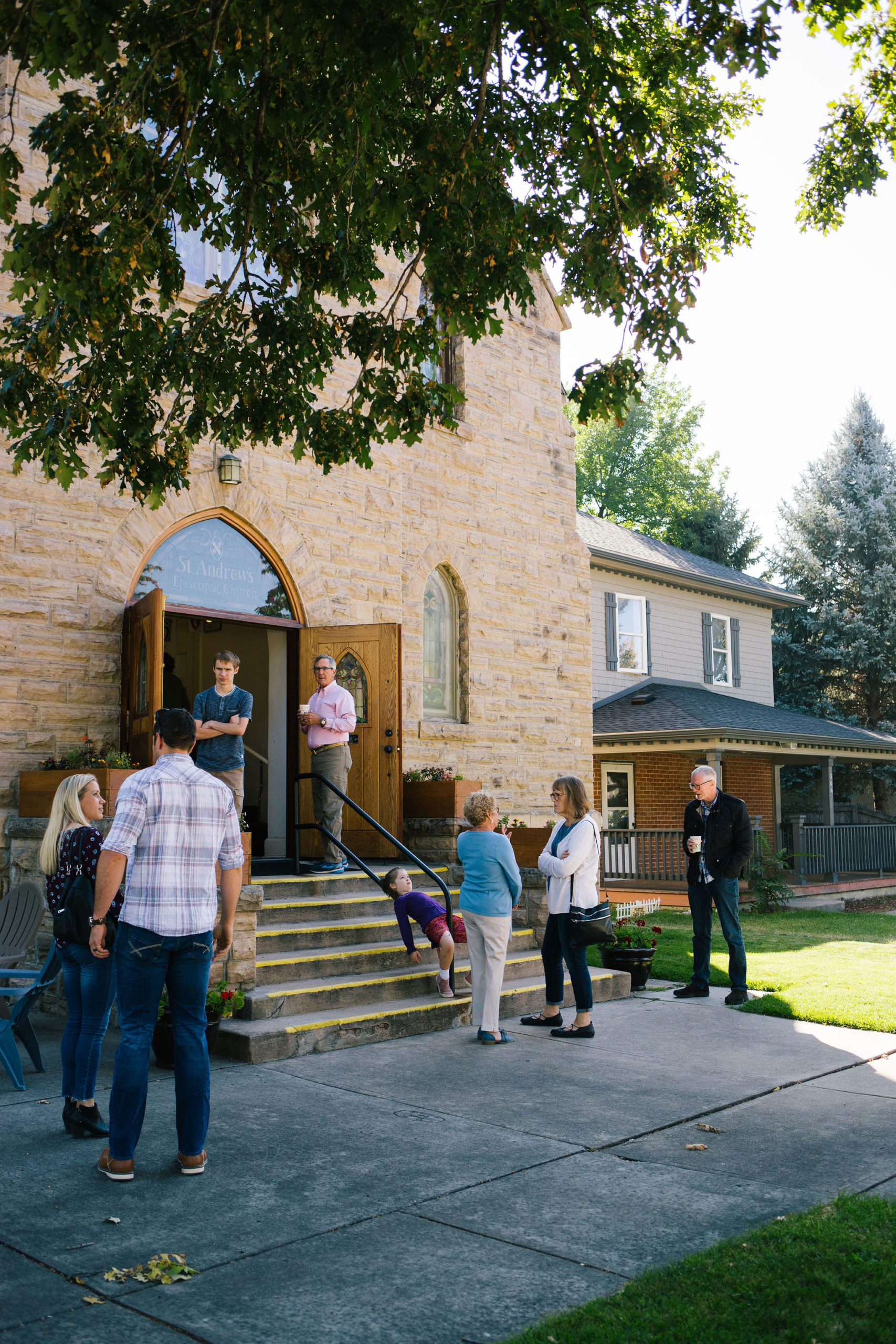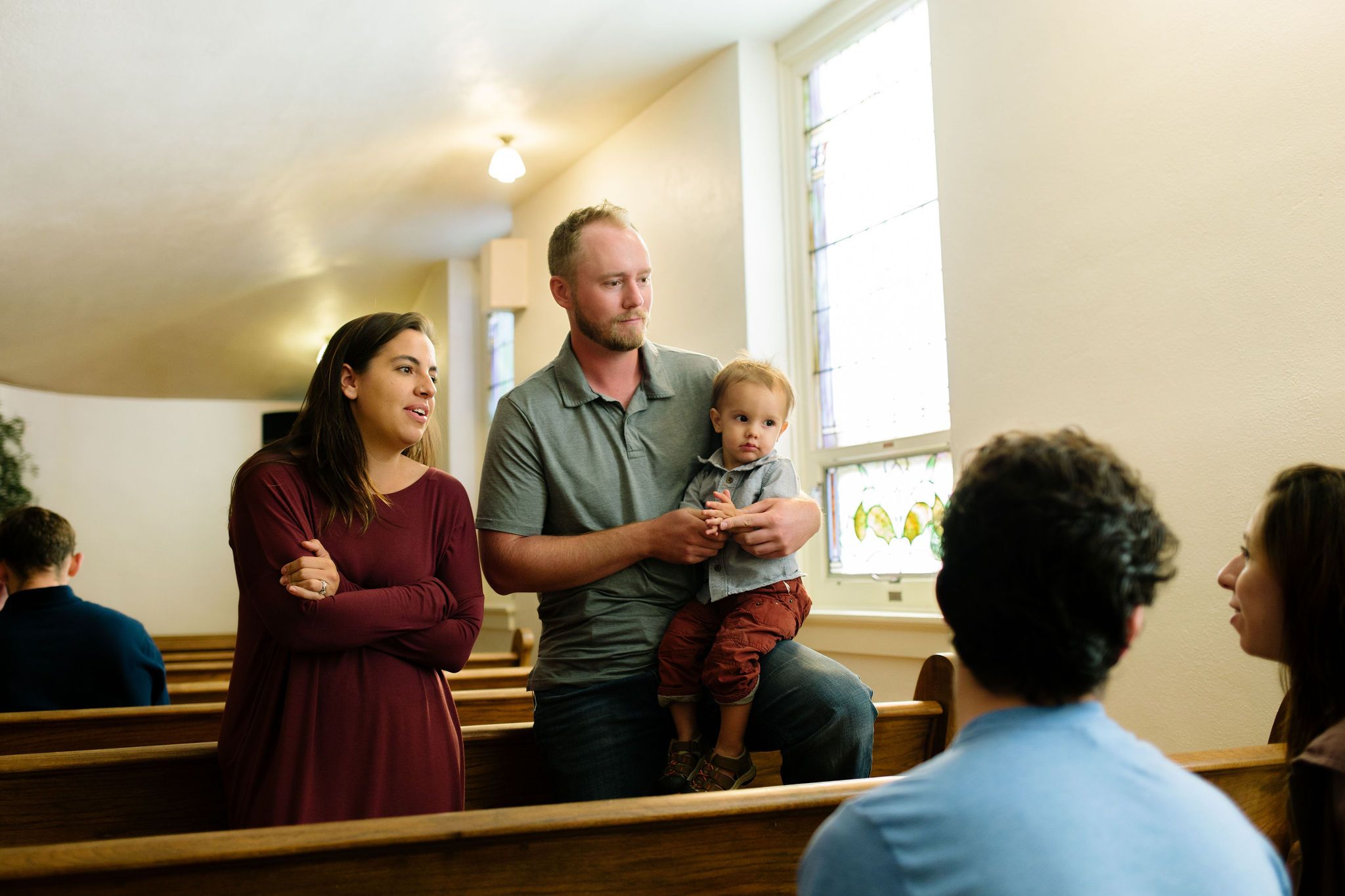 Love 
God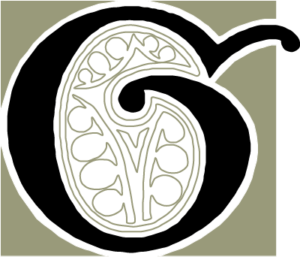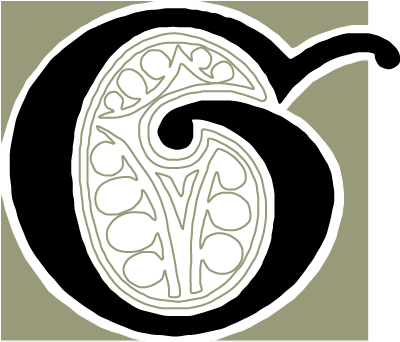 Out of a belief in the gospel, we are called to love God through engaging worship and vibrant discipleship. God's glory, not our preferences, will guide decisions we make. His beauty, majesty and holiness will overwhelm and govern our lives. We desire to spread His fame in Fort Collins and beyond!
Love 
People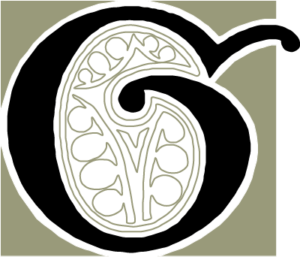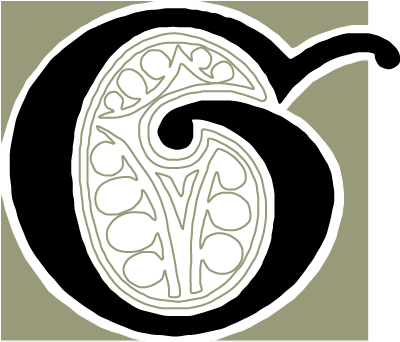 Out of a belief in the gospel, we are called to love others.  As a community, we are to live out the gospel through truth, love, hospitality, and kindness.  We are not solely about the individual, but the body.  We move into, not out of, the city and the world. Through the gospel, God blesses and makes us a blessing.  Christ meets our needs that we may serve God and others!
Love 
Life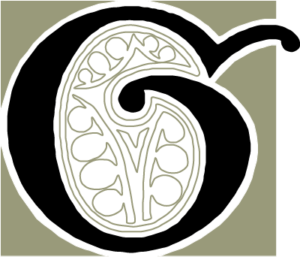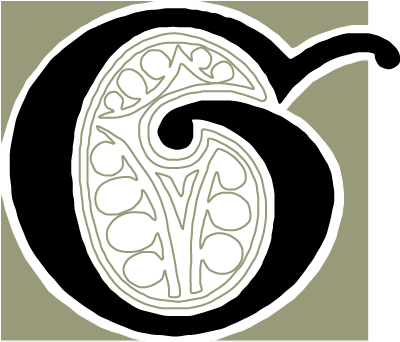 Out of a belief in the gospel, we will passionately live out the gospel life where we live, work, and play.  We are called to enter work by taking the "formless" and "raw" places of the world and cultivating them. We will celebrate what God has done in creation literally eating and drinking to the glory of God! There will be a sense of longing in our midst as we wait for the new heavens and the new earth.
3. Find a real and meaningful community in a small group.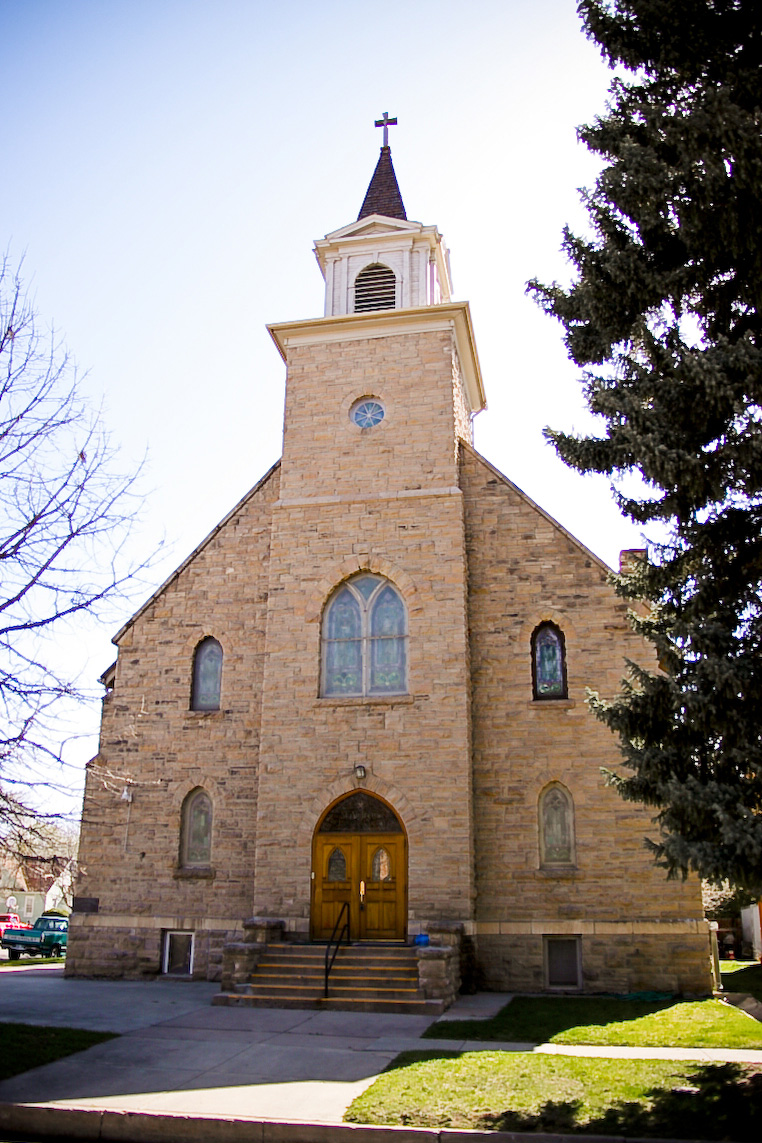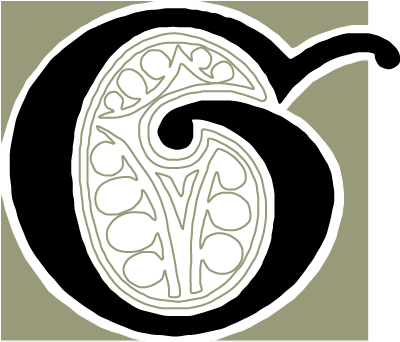 Imagine a
community…
Where you are known and accepted.
Where you can wrestle with difficult questions and doubt without fear of rejection.
Where you are learning to love God, love people and love life like never before.
Vision
Grace Church is an authentic community knowing and making known the love, hope, joy and freedom of Jesus.  Through a gospel saturated message, Grace Church will embrace the city and the world with authentic relationships, loving leadership, engaging worship and a robust world and life view!