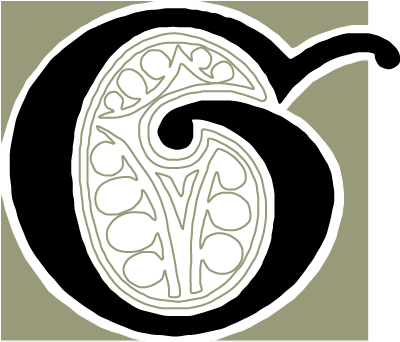 Grace Groups are our small group ministry seeking to strengthen the whole body of Grace Church by the building up and growing deep in authentic community through…
1. Fellowship
2. Shepherding
3. Bible study
4. Prayer
5. Mission
Gavin Lymberopoulos is our Grace Groups coordinator. If you are interested in joining or leading a Grace Group, please contact him at gavin@gracefortcollins.org.
2022-2023 Grace Groups
Contact group leaders for specific details. Contact Ryan Hughs (ryan@gracefortcollins.org) for general information.
Groups are Co-Ed (unless otherwise noted) and open to singles, couples, families with kids, college students, etc.
College students are encouraged to plug in to RUF's campus ministry at CSU.
West Fort Collins Group @ the Belleville Home
1st, 3rd, & 4th Sunday 4:30-6PM
Southeast Fort Collins Group @ the Mikkelsen Home
Leader: Chris Stone
Contact: Stephanie Mikkelsen stephaniemikk@gmail.com
Mid-town East Group
Leaders: Jon & Heather Hoppin
Contact Jon jon@nexusinternational.org
Central Windsor Group @ the Johnson Home
Leaders: Ross & Emily Johnson
Contact: Emily emersonphit@hotmail.com
Women's Evening "Mugs & Muffins" @ the Nelson Home
Leader: Terry Nelson
Contact: Terry westernels@hotmail.com
Bring a mug & muffins provided!
Women's Bible Study @ Various Locations
Leader: Brenda Carlile
Contact: Brenda (brendacarlile9@gmail.com)
Men's Thursday AM Group@ Grace Church
Leaders: Darris Stauffer & Matt Gould
Contact: Darris darris_stauffer@hotmail.com
Breakfast burritos and coffee!
RUF @ CSU
Contact: Wes Calton
wes.calton@ruf.org