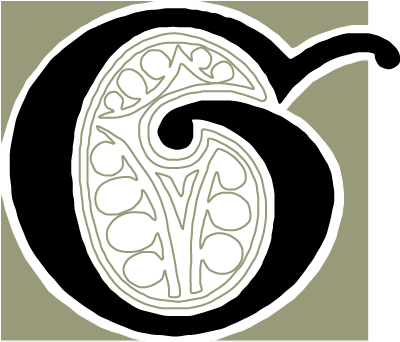 Grace Groups are our small group ministry seeking to strengthen the whole body of Grace Church by the building up and growing deep in authentic community through…
1. Fellowship
2. Shepherding
3. Bible study
4. Prayer
5. Mission
Ryan Hughs is our Grace Groups coordinator. If you are interested in joining or leading a Grace Group, please contact him at ryan@gracefortcollins.org.
2019-2020 Grace Groups
Contact group leaders for specific details. Contact Ryan Hughs (ryan@gracefortcollins.org) for general information.
Groups are Co-Ed and open to singles, couples, families with kids, college students, etc.
College students are encouraged to plug in to RUF's campus ministry at CSU.
3rd Sunday Group @ the Browning Home
Leaders: Richard & Sharon Browning
Contact: Richard rbrowning@1791.com or 970.222.8386
Old Town Group @ the Everett Home
Leaders: Evan & Ashley Everett, Josh & Anna VandenEnde
Contact: Anna VandenEnde anna.vandenende@gmail.com
West Fort Collins Group @ the Diven Home
Leaders: Matt & Beth Diven & Josh & Rebekah Ooms
Contact: Matt or Beth mbdiven@hotmail.com
South Fort Collins Grace Group
Leaders: Glenn and Terry Nelson
Contact: Glenn, glennmail97@gmail.com
Mid-town A Grace Group
Leaders: Ryan & Amy Hughs
Contact Ryan ryan@gracefortcollins.org
Mid-town B Grace Group
Leaders: Adam & Leslie Verner, Sarah & Scott Simmons
Contact Leslie lanneverner@gmail.com
Mid-town East Group
Leaders: Jon & Heather Hoppin
Contact Jon jon@nexusinternational.org
South East Fort Collins @ the Mikkelsen Home
Leaders: Doug & Stephanie Mikkelsen
Contact: Stephanie stephaniemikk@gmail.com
Loveland/ Windsor
Leaders: Stephen Muraguri
Contact: muraguri.s@gmail.com
Women's Book Study "Mugs & Muffins" @ Grace Church
Leader: Terry Nelson
Contact: Terry westernels@hotmail.com
Bring a mug & muffins provided!
Women's Bible Study @ Various Locations
Leader: Brenda Carlile
Contact: Brenda (brendacarlile9@gmail.com)
Midweek Women's Study @Various Locations
Studying Judges
Leader: Mallory Seargeant
Contact: Mallory (maseargeant@gmail.com)
All ages & stages welcome!
Alternating Thursdays & Fridays 9:30-11:30AM
Men's Thursday AM Group@ Grace Church
Leaders: TBD
Contact: Darris darris_stauffer@hotmail.com
Breakfast burritos and coffee!
Westminster Confession of Faith Study
Leader: Kevin
Contact: kfollett@frii.com
RUF @ CSU
COLLEGE:
Mike Wenzler
Contact: Mike.Wenzler@ruf.org