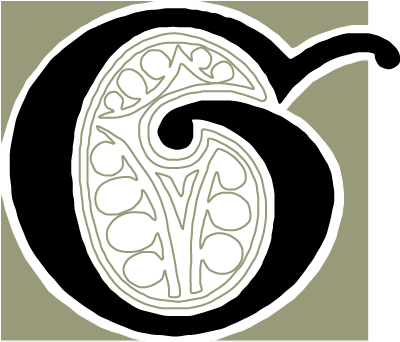 Grace Youth Ministry exists to reach the youth of Fort Collins, drawing them into an authentic community to offer them the truth of the gospel and love of Christ and enabling them to grow in their faith and reach their friends, all for the glory of God.
Abby Weston is our Youth Coordinator at Grace Church. If you have any questions about our youth groups or would like more information, please contact Abby at abigail.weston36@gmail.com).
Grace Youth Ministry
Both middle school and high school are welcome! Dinner is provided!
Youth Group meets every Sunday night at 5-6:30PM at Grace Church.