Digital Advent Devotional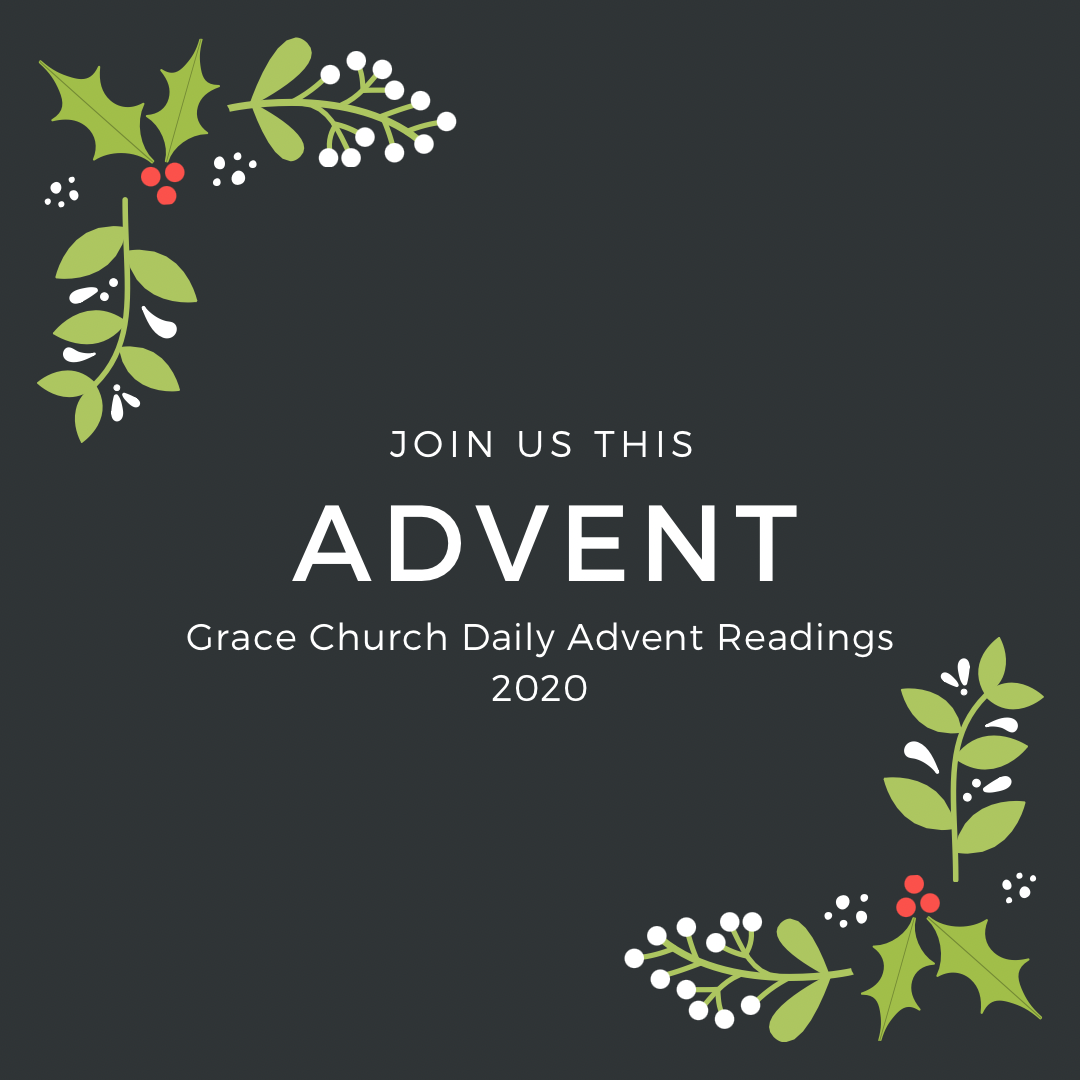 2020 has left us feeling weary. This Advent season we at Grace want to offer something special. We want to offer a way to recenter ourselves and create a space for our hearts to prepare for the hope and joy of Christmas. Beginning Nov 30th, we are going to offer a digital advent calendar with a daily 3-4 minute meditation and prayer through the promise of Christ in Isaiah.
Participation is easy.
Signup with your email address
Check your email every morning beginning Nov. 30th.
Let your heart be filled with the hope of Christmas as you meditate on the words of Isaiah.
So, signup with your email, and together let's replace our weariness with the hope and joy of Christmas